Remove limiting beliefs, take control of your stressed, worried, and anxious mind, and rebuild your mindset to work for you instead of against you
The Better Mind is a mindset training program that shows you how to level up your thinking, remove blocks, and create mental models that lead to success, happiness, and fulfillment.
Become A First Principles Thinker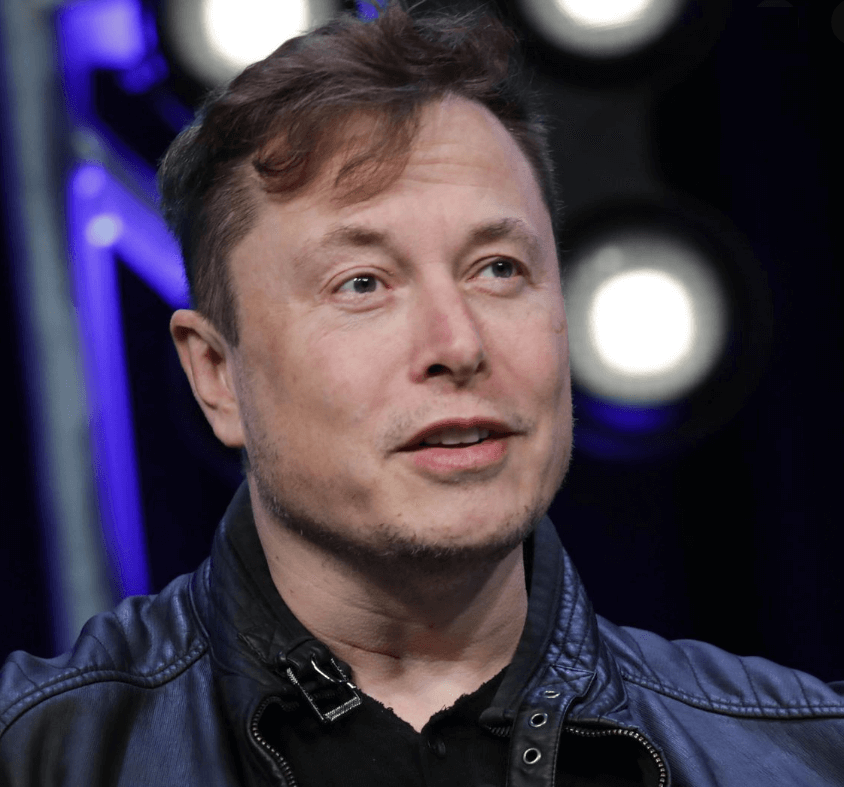 Think Better
Your mind is the root of everything, which makes understanding it and using it correctly the most important thing you will ever do.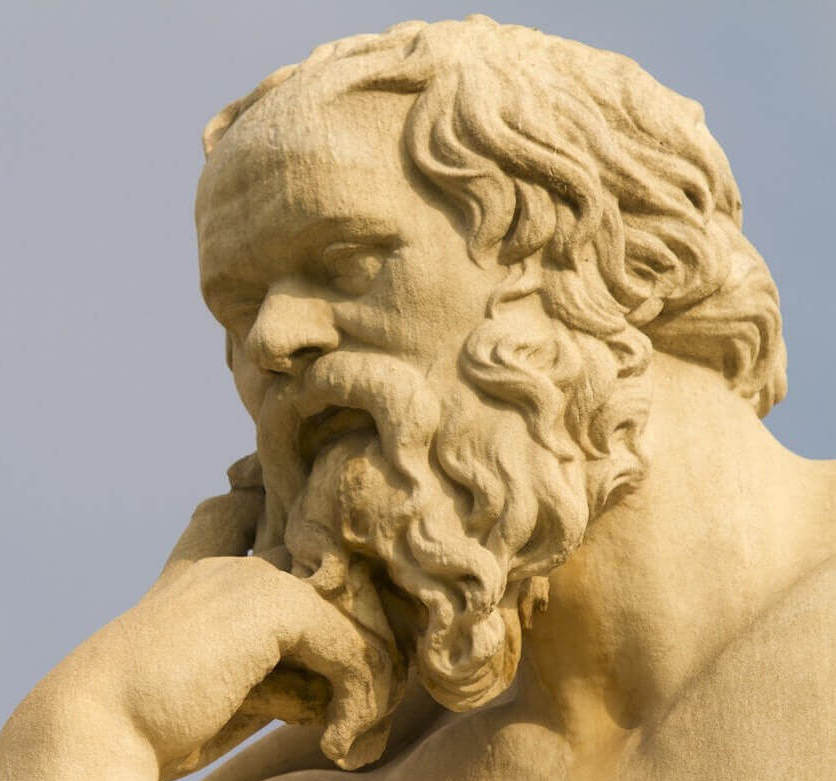 Master Principles
The most successful humans in history share a common trait: They focused on the things that don't change. Mastering principles is paramount to success.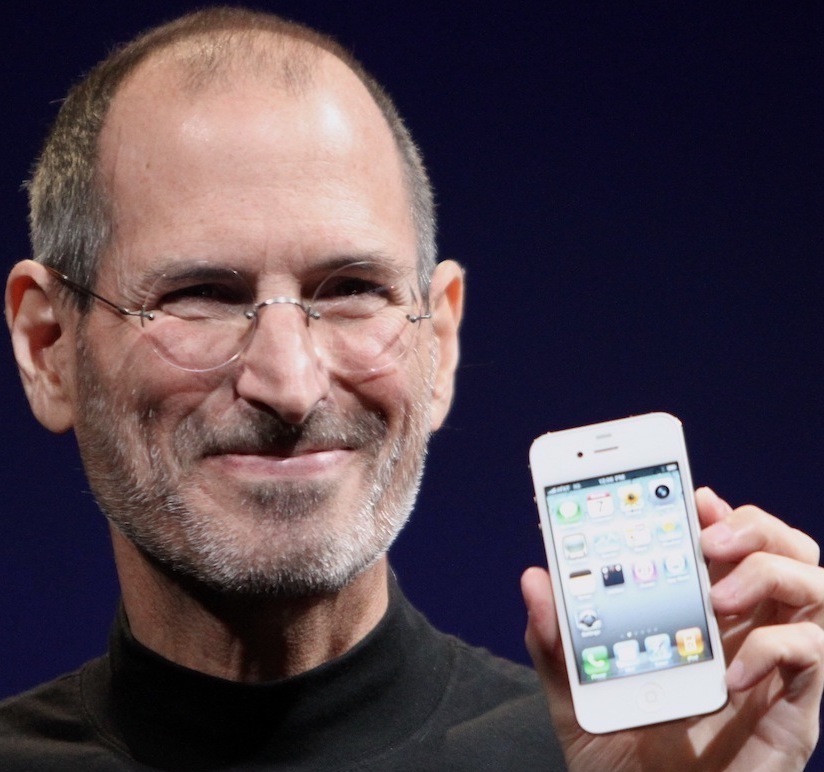 Think Different
Deep knowledge brings the independent thinker confidence and resilience. As society tries to mold you to its will, you remain true to your mission.
Do you repeat the same mistakes over and over?


Do you feel in control of your life and future?


Do you struggle to make decisions for yourself?


Do you make decisions daily that bring you happiness and success?


Do worry and anxiety control your inner world?


Do limiting stories keep you from pursuing your best life?
Are you making progress on who you want to become?
OR
Do you wake up each day just hoping things will get better?
"If you don't know where you are going, you'll end up someplace else."
–Yogi Berra
The majority live lives of quiet desperation
If you do what everyone does, you will get the same results!
In our information-overloaded world, you need the foundations of human knowledge to thrive.
You must think about them. Read about them. Learn them. Understand them. Internalize them.
LIVE THEM. 
Most important of all: You must STOP making the same mistakes over and over.
SOCIETY DOES NOT TEACH YOU:
How To Think
How To Be Happy
How To Become Self-Actualized
How To Pursue Your Passions
How To Be a Good Human
How To Think for Yourself
How To Win Friends and Influence People
There is a better way
By focusing on principles that don't change, we will think better, live better, and get better results faster.
We all want success, security, community, and meaningful work.
Yet your family expectations, pop culture, and established norms from your society have created rote narratives that you follow that are probably not leading you where you want to go.
The Better Mind training program will give you control of your destiny by showing you how to take control of your thoughts and mind.
How To Win Today: Master What Doesn't Change
Build your focus muscle
When you have unlimited information (distraction) at your fingertips, how do you know what to focus on? If you trust gurus and institutions, you'll get the same results as everyone else doing the same thing.
Don't follow the herd: College, job, debt, big house, two cars, then MISERY.
Yet people still follow this path without questioning it. It's insanity.
An Obsession With Principles
Principles are fundamental truths. When you think from a first principles framework, you build mental models that remove most of the extraneous information that confuses most people. You become a more effective thinker and decision-maker.
The best ideas
Life is short and you only have so much time. While most people are addicted to the new and shiny, you are focused on the ideas that have stood the test of time. The ways in which your results in life compound by utilizing the best ideas are unlimited.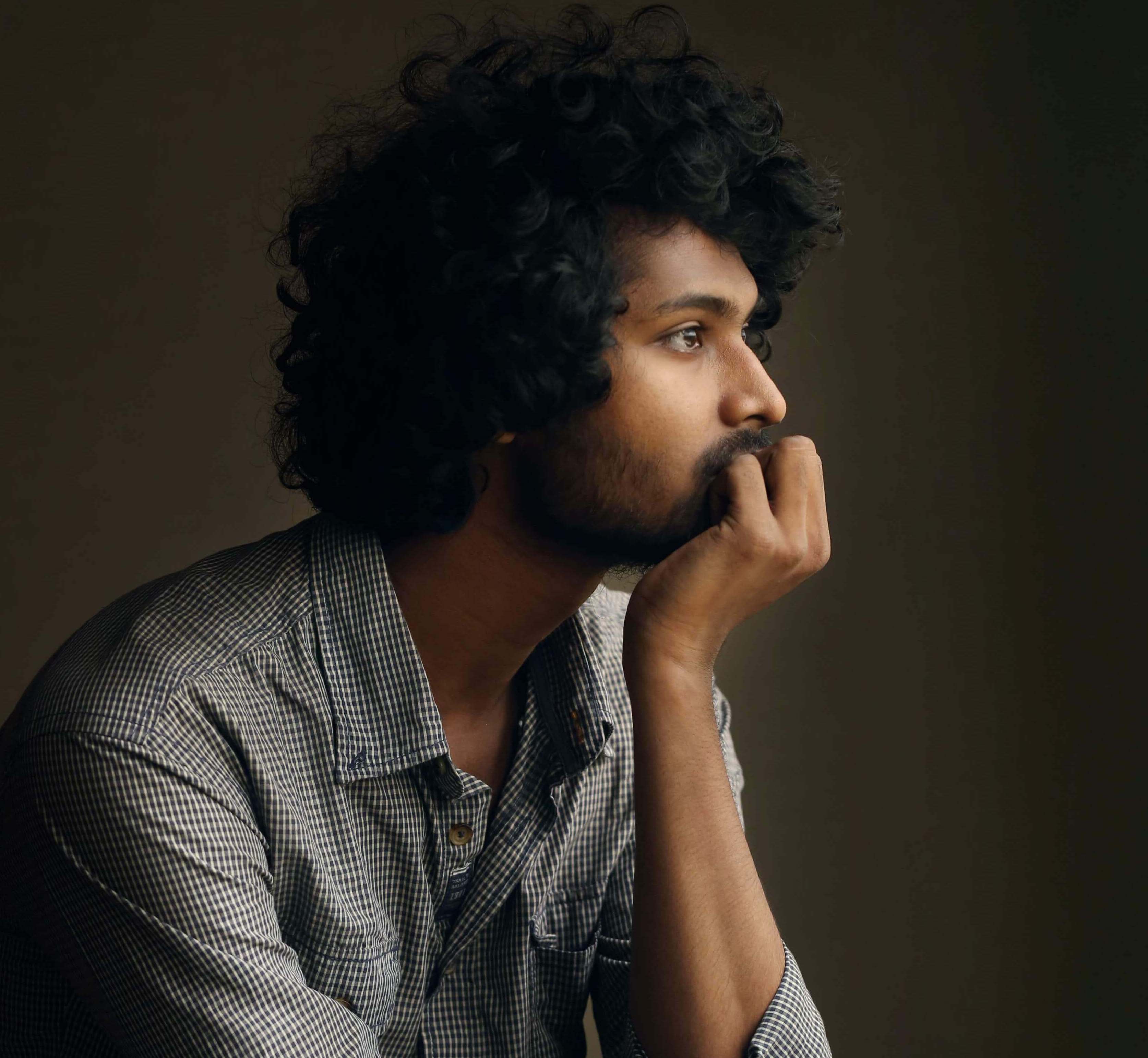 Control your thoughts and actions to control your results
If you lack control over your thoughts, beliefs, and fears, you have little control of your future.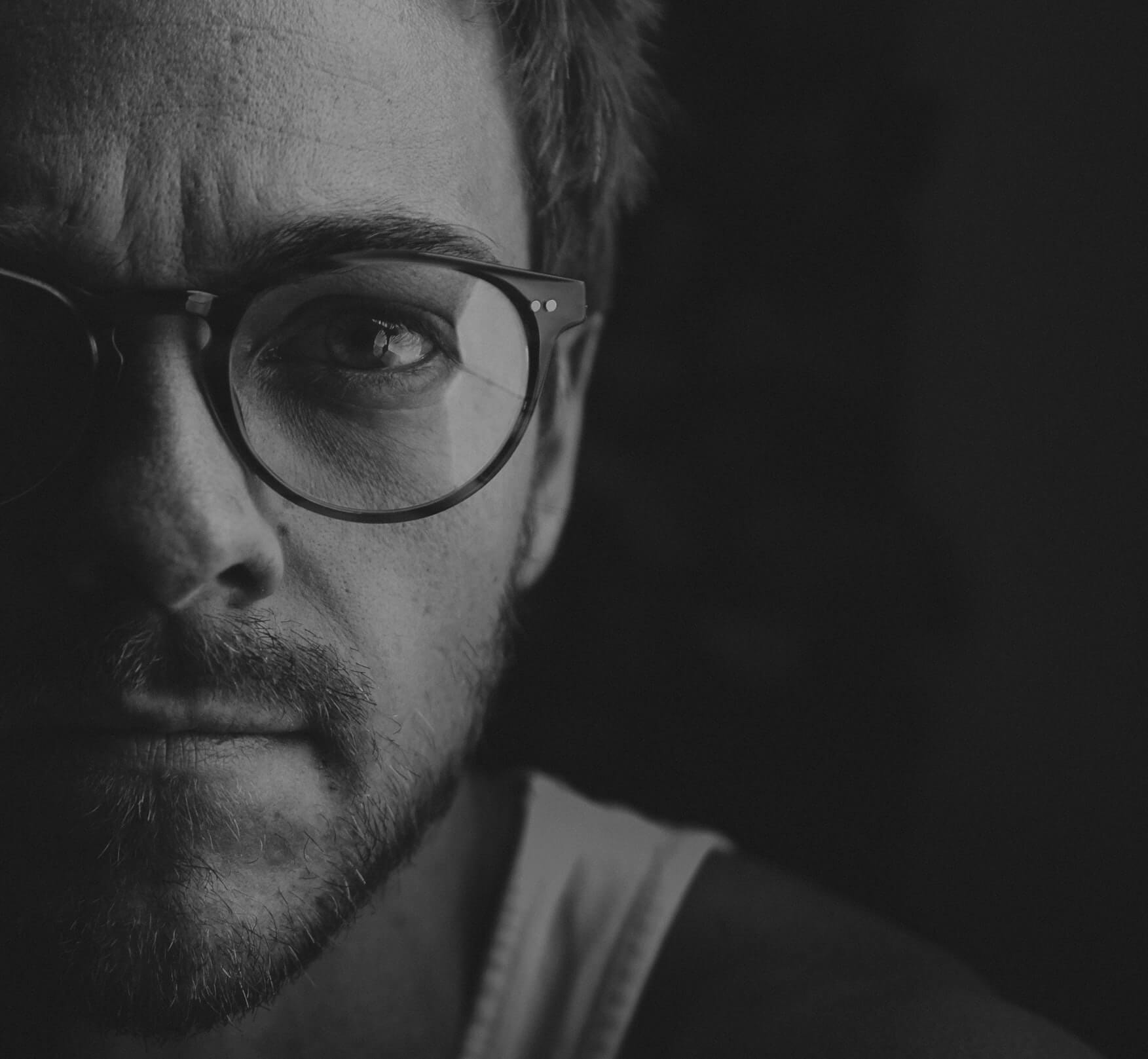 Find happiness, peace of mind, and forge your own life path
As society spits out carbon copies of sick, distracted, and unaware humans, you'll master your destiny.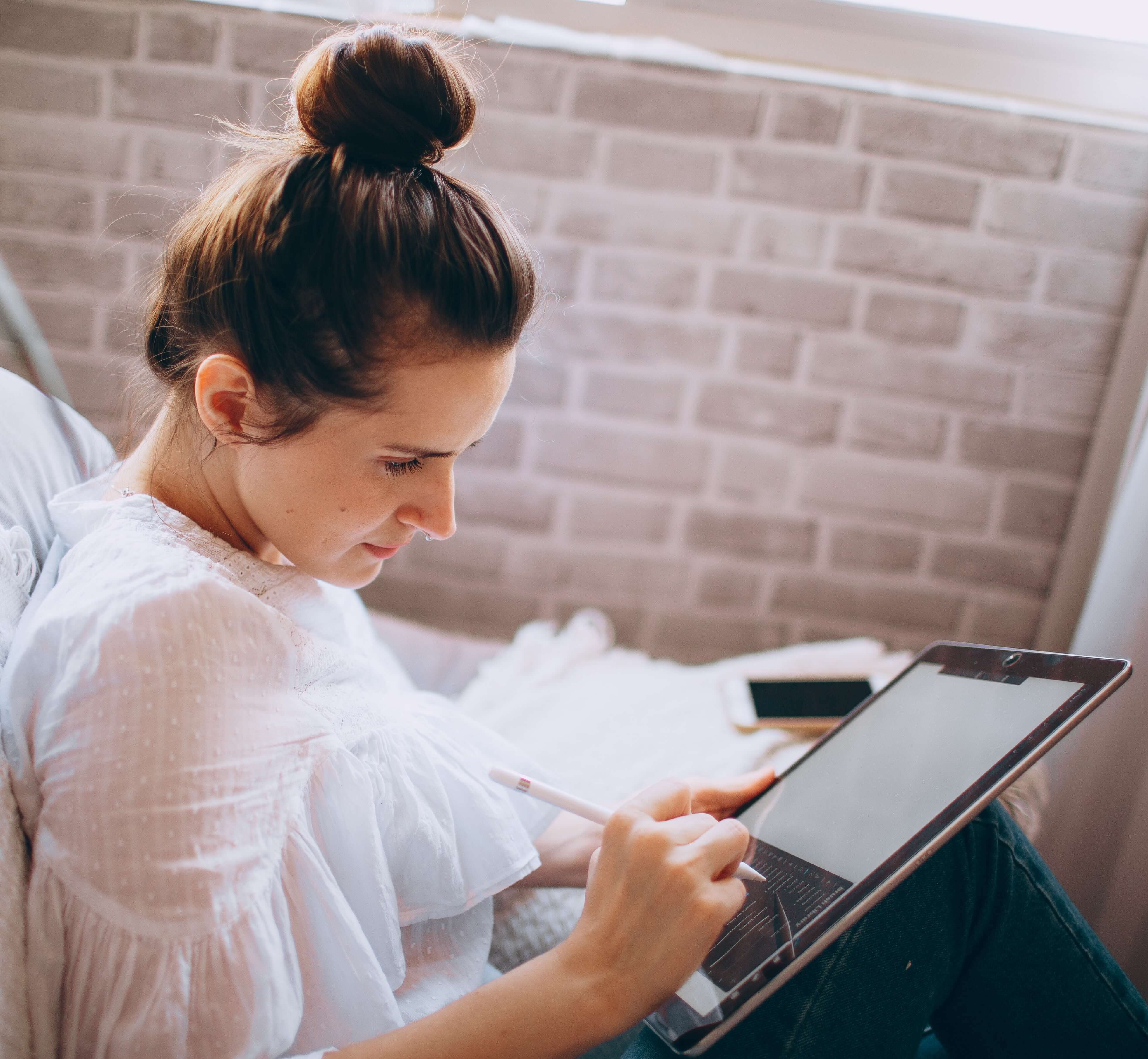 Join those that have figured out how to thrive in the digital world
Leverage technology and information to build a better you. From there, pursue your wildest dreams.
The Better Mind Training includes Humanity's Best Ideas Distilled Into A World-Class Curriculum
The knowledge that has stood the test of time from the greatest thinkers, writers, artists, entrepreneurs, and philosophers the world has ever seen.
Short Lessons + Bonuses
Watch the training at 1x, 1.5x, or 2x speed.
Download the audio-only and listen whenever you want.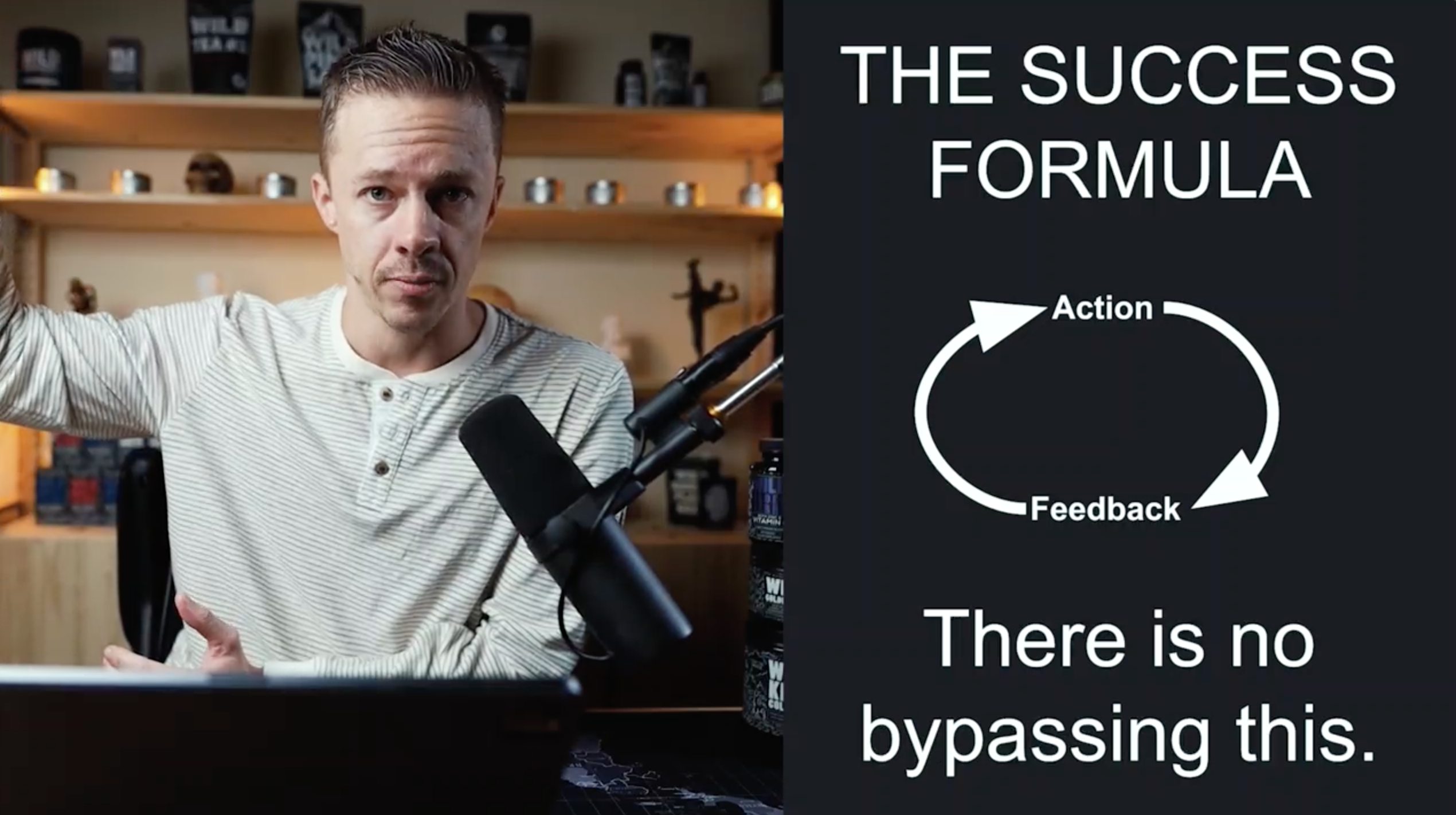 Community Back-end
An amazing platform for discussing ideas, hosting private live calls, and building a library of amazing student-focused content.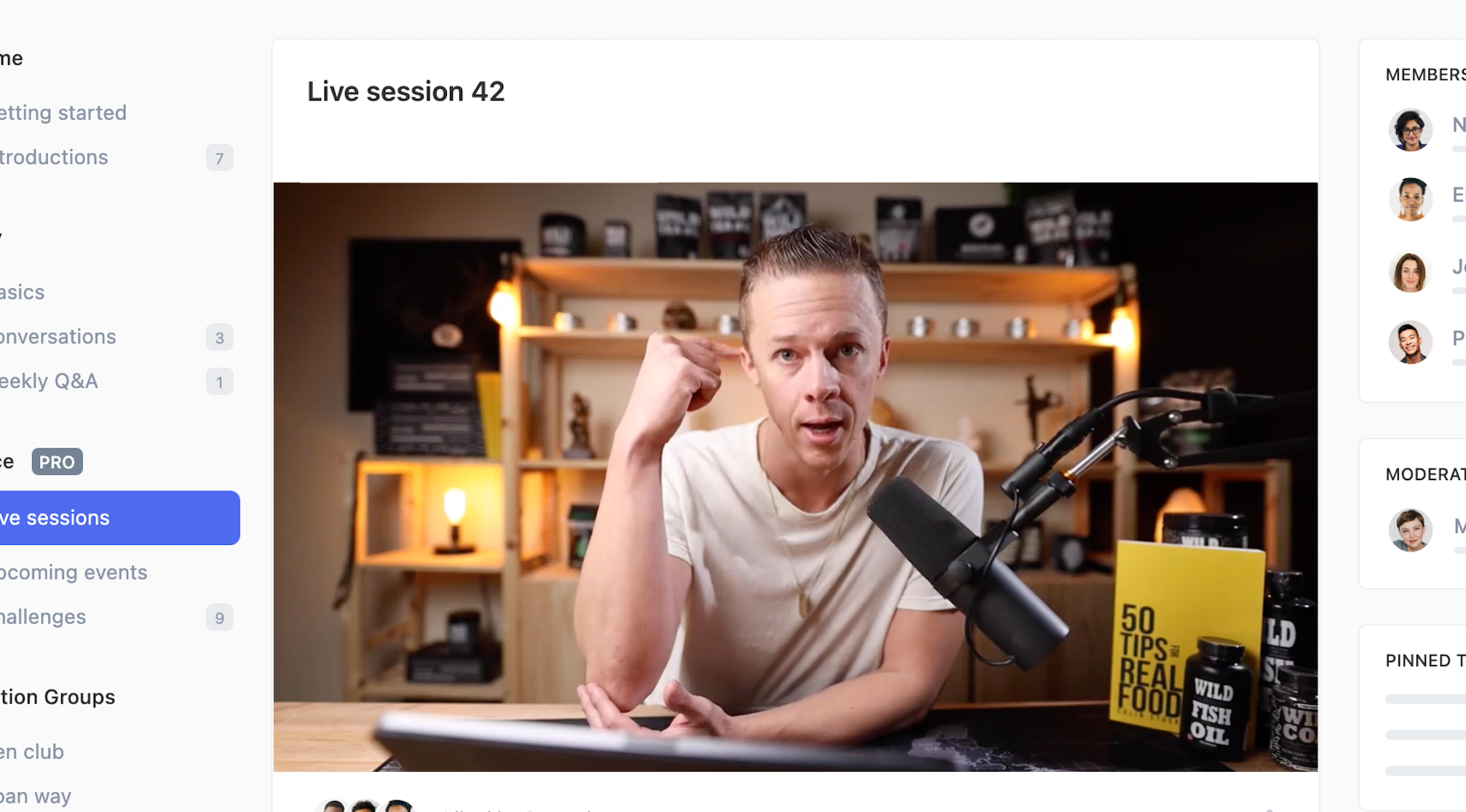 Weekly Zoom Lesson + Q/A
(Group training option)
In the weekly live call, we cover a key lesson and then move to general Q and A. If you can't make it, you can still submit your questions ahead of time and then watch the recording later!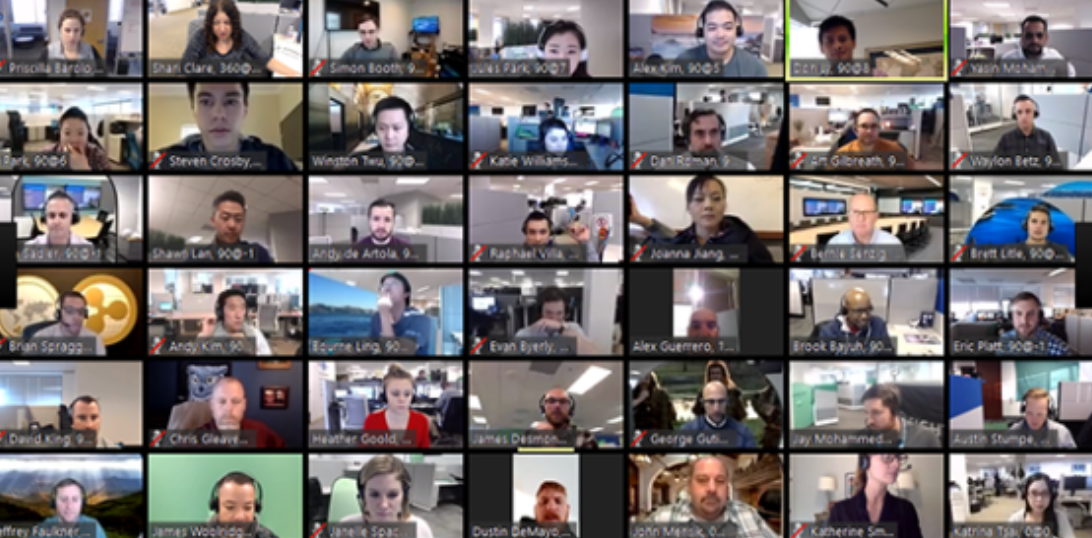 Hi, I'm Colin
I'm a mindset coach, entrepreneur, and educator.
I'm not a guru or a genius or anything like that.
For whatever reason, I've grown up with a passion for personal development and success.
Everything I've accomplished in my life has come through self-learning and taking action.
And I've made a ton of mistakes, most of which have been emotionally painful.
Through this process, I've learned, grown, and become more resilient.
I'm now on a mission to build 1,000,000 Better Humans so we can together can be an example for others to follow.
Learn more about my work here: Colin.coach
Interested in the group training program? Book a sales discovery call with me here.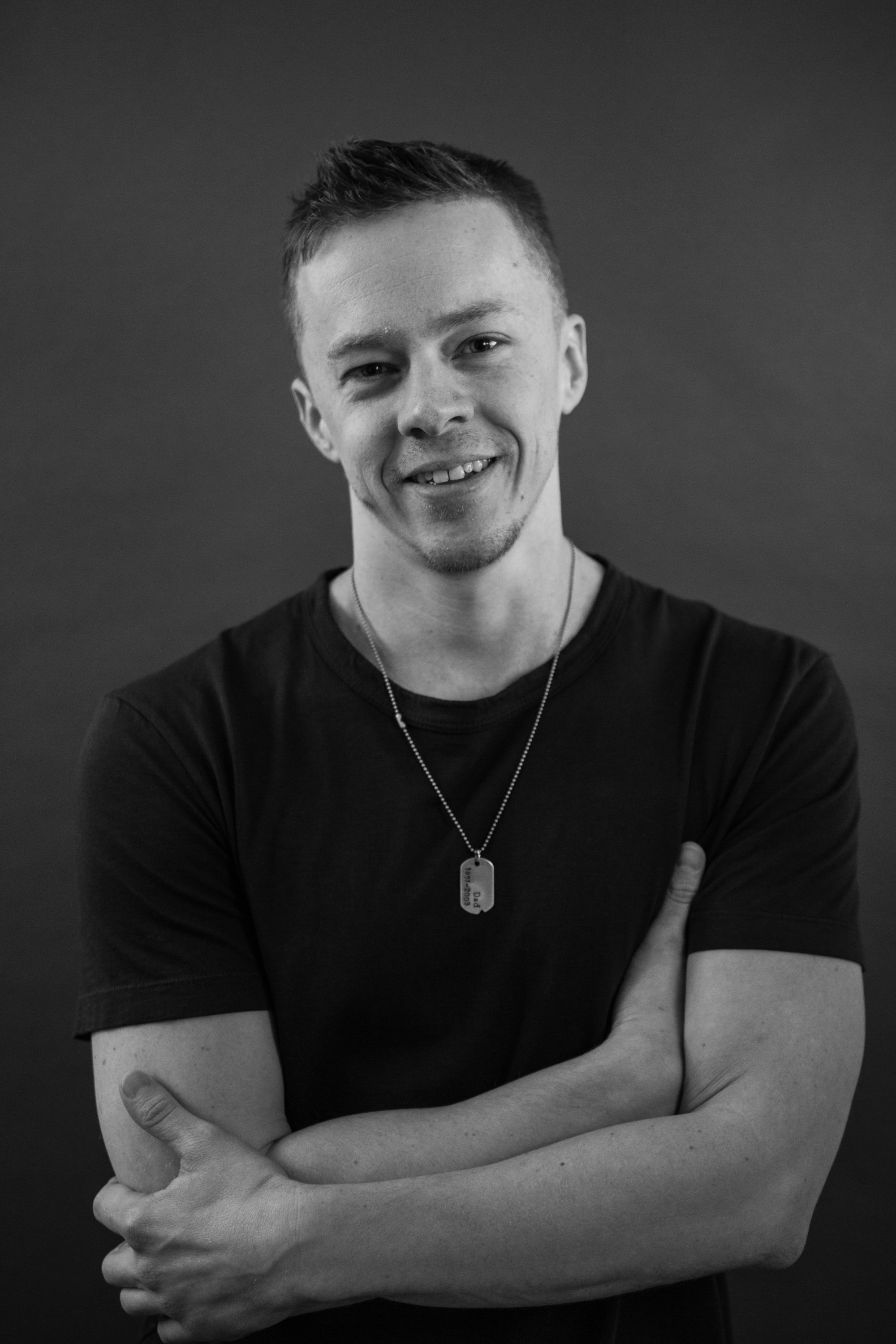 FAQ
What do I get inside?
Self-Paced Training
Lifetime access to the core curriculum. This includes all future updates and future modules.

Live Guest lessons and bonus modules

Lifetime access to the Community backend hosted on Circle
8-week Live Group Training
8-week Live Group Training
Lifetime access to community and core curriculum as well as upcoming guest lessons and bonus courses
Want to learn more about the group training? Book a sales discovery call with me here.
How much time will this take?
Self-paced: We recommend 2-3 lessons a week. You can go at your own pace. One lesson a week is still great.
Group: 1 hour a week minimum for calls and time for exercises outside (~2 hours a week baseline)
What results can I expect?
That is entirely up to you. How much effort you put into learning the material and how much effort you invest in your daily life implementing ideas and doing the exercises.
Imagine how your life will look when you can remove your mental blocks and take better actions. What will that mean for you? If you're like most people, it will completely change your life for the better.
Who are you? Why should I learn from you?
You can do whatever you want. I believe we can learn from everyone.
I am a student of life and personal development, and the more I study, implement, and teach others, the better I get and the better results I help others get.
Gatekeepers and permission-seeking are relics of the past.
I don't need a degree or seal of approval from some bureaucratic organization to help people level up.
What if I can't afford it right now?
You can learn about our scholarship program. Keep in mind, this requires doing the work to keep access. For serious individuals, send me an email.
Why did you start this school?
I've been trying to help people for years improve their health and fitness.
The reality is, most people don't do the work.
So I kept asking myself why this is the case and what I can do about it.
It always came back to the mind and mental models.
So I'm now attacking the problem from what I perceive is the highest issue: how to think.
If I can help you think differently, you will act differently, and from there you can build the life of your dreams, which includes being healthy.
Your Thought Patterns Keep You Stuck
Change your thoughts to change your life...
Pain: Negative thought patterns keeping you stuck and unhappy
Solution: Learn how to replace bad thoughts with better ones so you can build the habits necessary to build a new you and a new life
Outcome: Breakthrough your plateau in your finances, happiness, relationships, and personal growth
Problem: Society churns out carbon copies of each other that get the same results as everyone else - lives of quiet desperation
Solution: Unlearn bad ideas and outdated mental models and replace them with new BETTER ways of thinking and living
Outcome: You become an independent thinker and you build a life for yourself from the ground up
Pain: You are chasing the old paradigm debt to fund a useless education, then get a job, then buy things, then wonder why you aren't fulfilled
Solution: Unlearn this broken model and build your new life from the ground up.
Outcome: You'll wake up each day excited to work on your goals since they will be YOURS and not someone else's.
Master What Doesn't Change
Internalize the best ideas from humanity based on first principles that aren't going to change.
Learn how to Live and Think in a way that brings happiness, peace, and fulfillment
How To AVOID getting sucked into the sickness of society both in body and mind
Rewire your brain and replace outdated mental models with useful ones
Everything you've been taught is wrong. Why you must UNLEARN it all
Remove damaging thought patterns and replace them with good ones so you can take BETTER actions in life and get BETTER results
Master your life: become internally driven, play your infinite game, become your own monopoly
Build a new life by detaching from the broken status quo from society and building a life up on your own.
Want to talk?
Do you have more questions?