Become Antifragile & Grow From Disorder
The world is changing faster than any time in history. The way you think determines the actions you take (or don't take) and whether you are prepared for what's next.
Become The Antifragile Individual that BENEFITS from uncertainty and stress. Build a plan for your health, wealth, and mindset so can benefit from the uncertain future.
Antifragile: To BENEFIT from STRESS
Be the hydra—cut off one head, grow two back.
Your environment is constantly changing
If your strategy is to do what you've always done, each passing day makes you more fragile.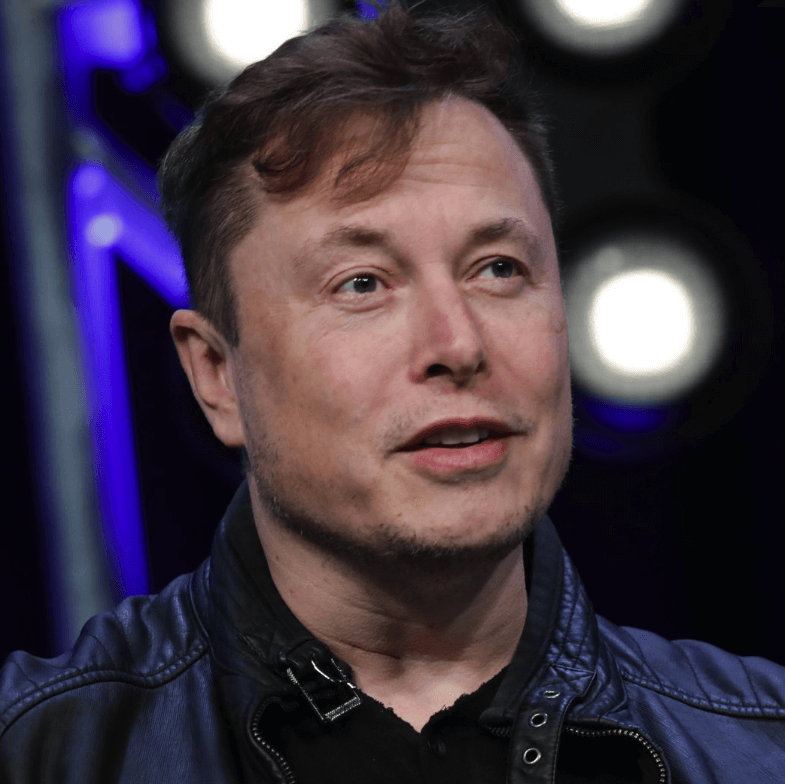 Think Successfully
Why do some people get massive results and some fail completely?
It all comes down to HOW YOU THINK.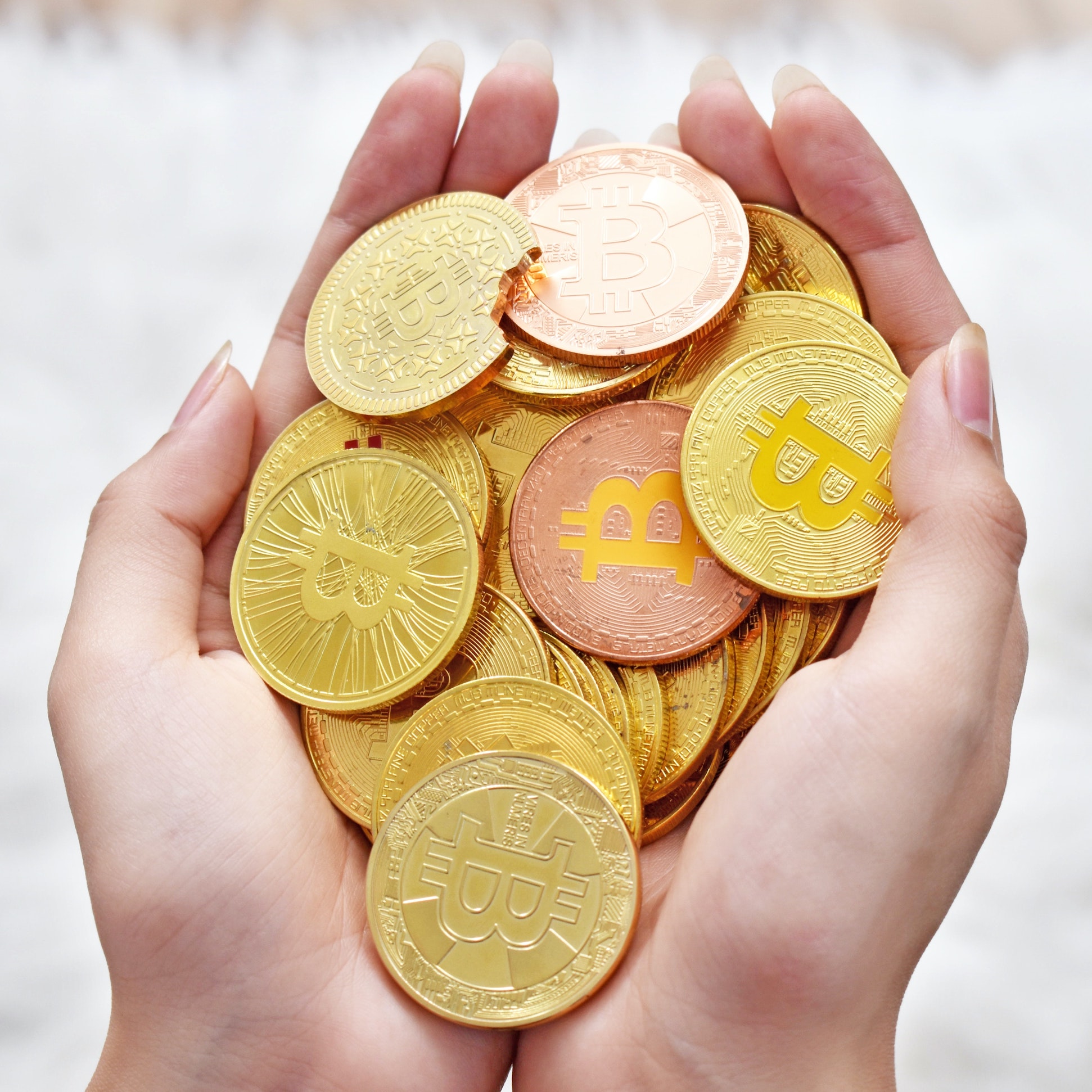 Wealth
Learn about the only INFLATION-PROOF asset in human history and how it has nothing to do with trading or "investing" or Wall Street.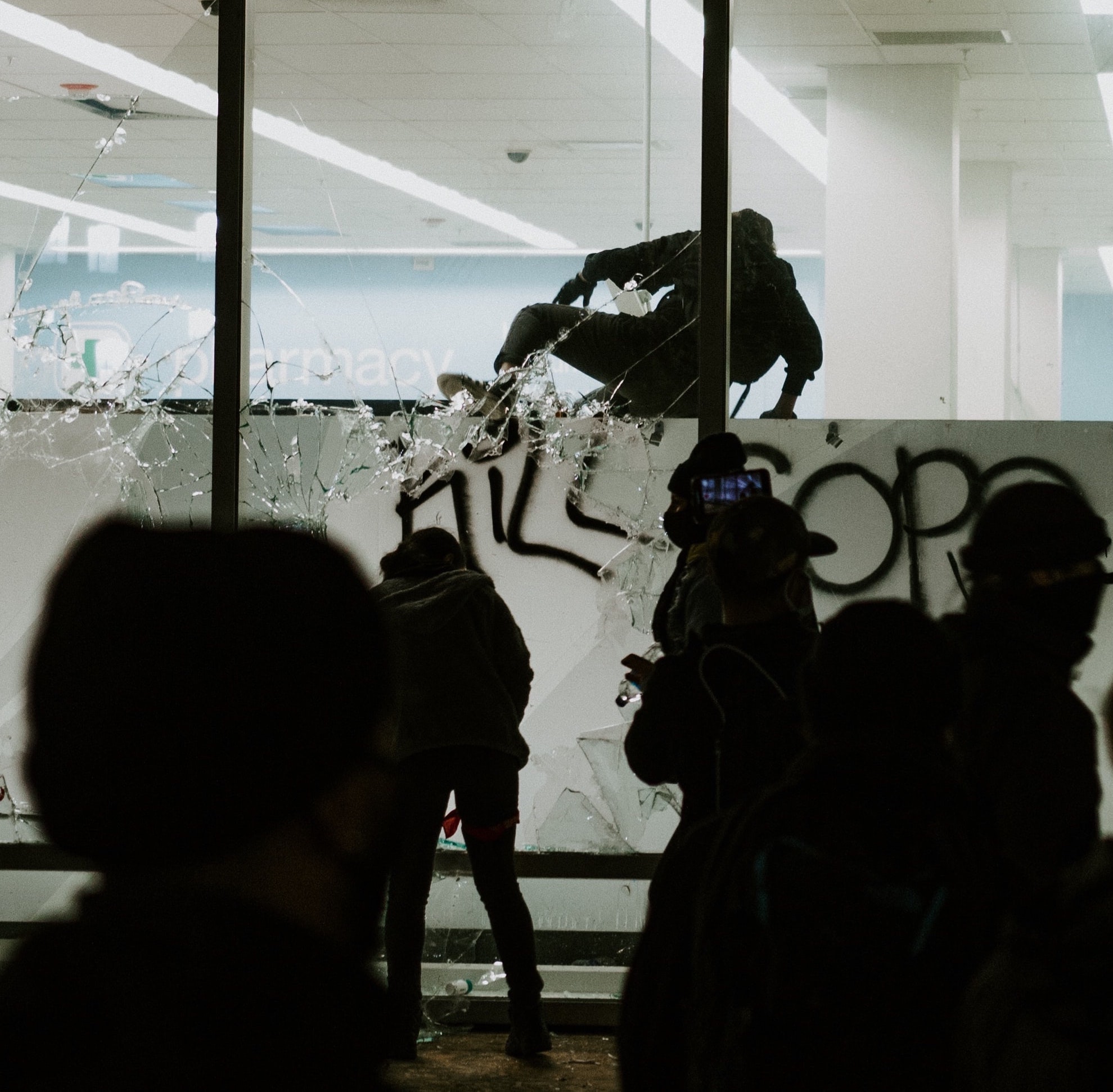 Be Prepared
We've seen how fast things can go haywire. And as always, MOST PEOPLE are caught off guard.
Don't be most people.
🛏 Sleep like a baby because you're prepared
🐑 Opt-out of the broken status quo?
🏄‍♂️ Create a unique life that most people will dream of?
🙋‍♀️ Attract better people into your life?
₿ Learn about the only inflation-proof asset in history?
🚀 Reach your health goals?
Antifragile Thinking
In our information-overloaded world, you need a strategy for your mind to make the best decision
Antifragile Life
Set up your life to BENEFIT from change and uncertainty
The Antifragile Individual helps you...
🗣 Remove limiting beliefs
🎯 Replace bad habits with good ones
🙃 Stop worry, stress, and anxiety
🧠 Take control of your thoughts and actions
💰 Develop a clear vision for your life
🧐 Think like the greatest minds of all time
🥸 Destroy imposter syndrome
⏰ Stop letting fear waste precious time
"What you think, you become.
What you feel, you attract.
What you imagine, you create."


―Buddha


Hi, I'm Colin
I'm a CEO, Founder, Coach, Educator, Bitcoin Purist and Sovereignty Promoter On a Mission To Build Better Human
My mission is to help people think better and live better and become healthy, independent thinking sovereign individuals.
Over my 15 year entrepreneurial journey, I've worried about money, stressed about my business, and learned life the hard way, through painful trial and error.
I now sleep like a baby 8 hours a night
I rarely worry about the future or obsess over the past
I am now financially and time free FOREVER
I'm better—though not perfect—at living in the current blissful moment
I spend time with my kid and work on only the projects I want (like this)
I'm not a guru. I'm just here to help you see things differently.
It's all inside you... you just might not have full access to it... yet.
Learn more about my work here: Colin.coach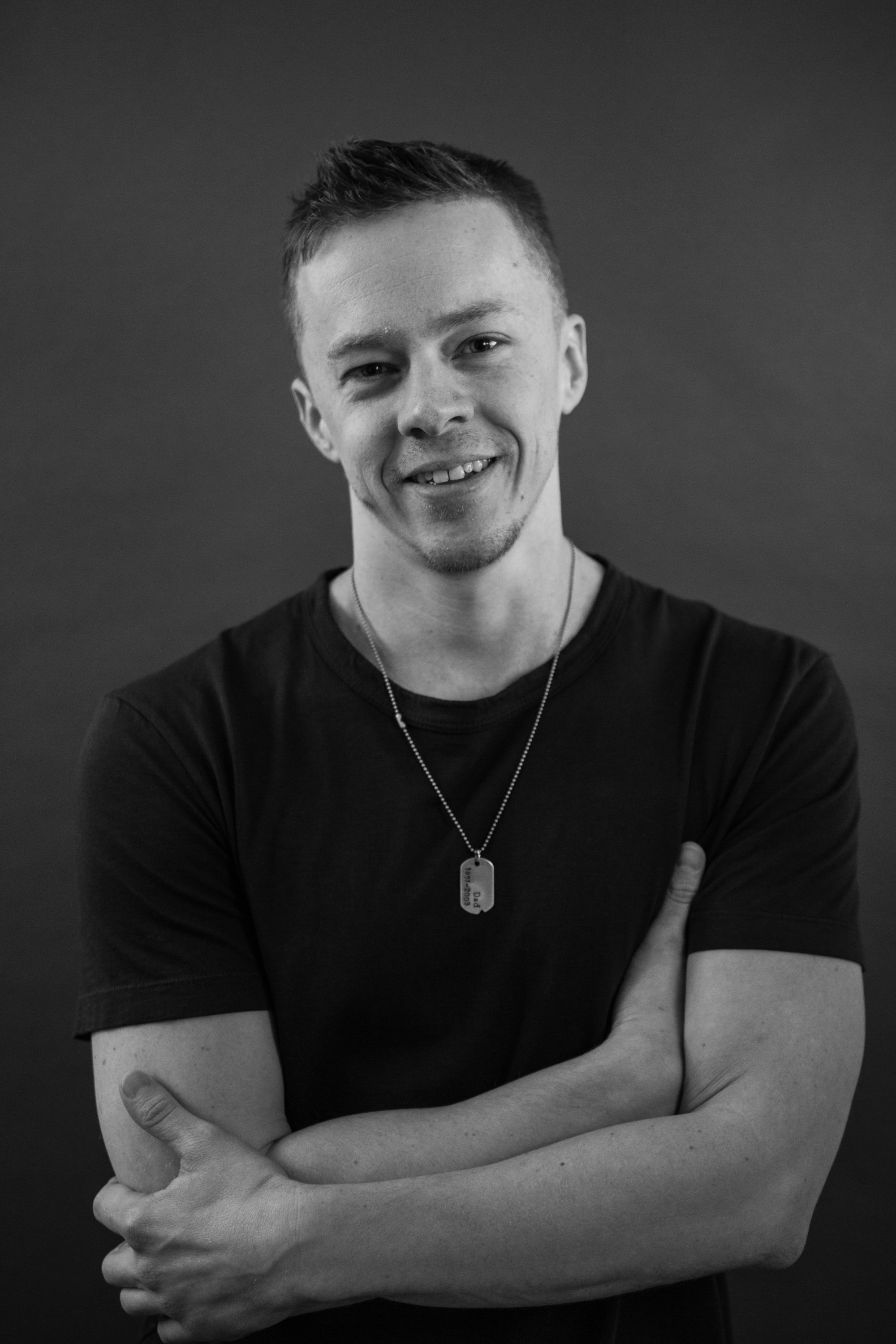 Short and Focused Lessons
We get to the point and stay there. No Fluff.
Watch the bonus training at 1x, 1.5x, or 2x speed.
Also available: download the audio-only version and listen whenever you want.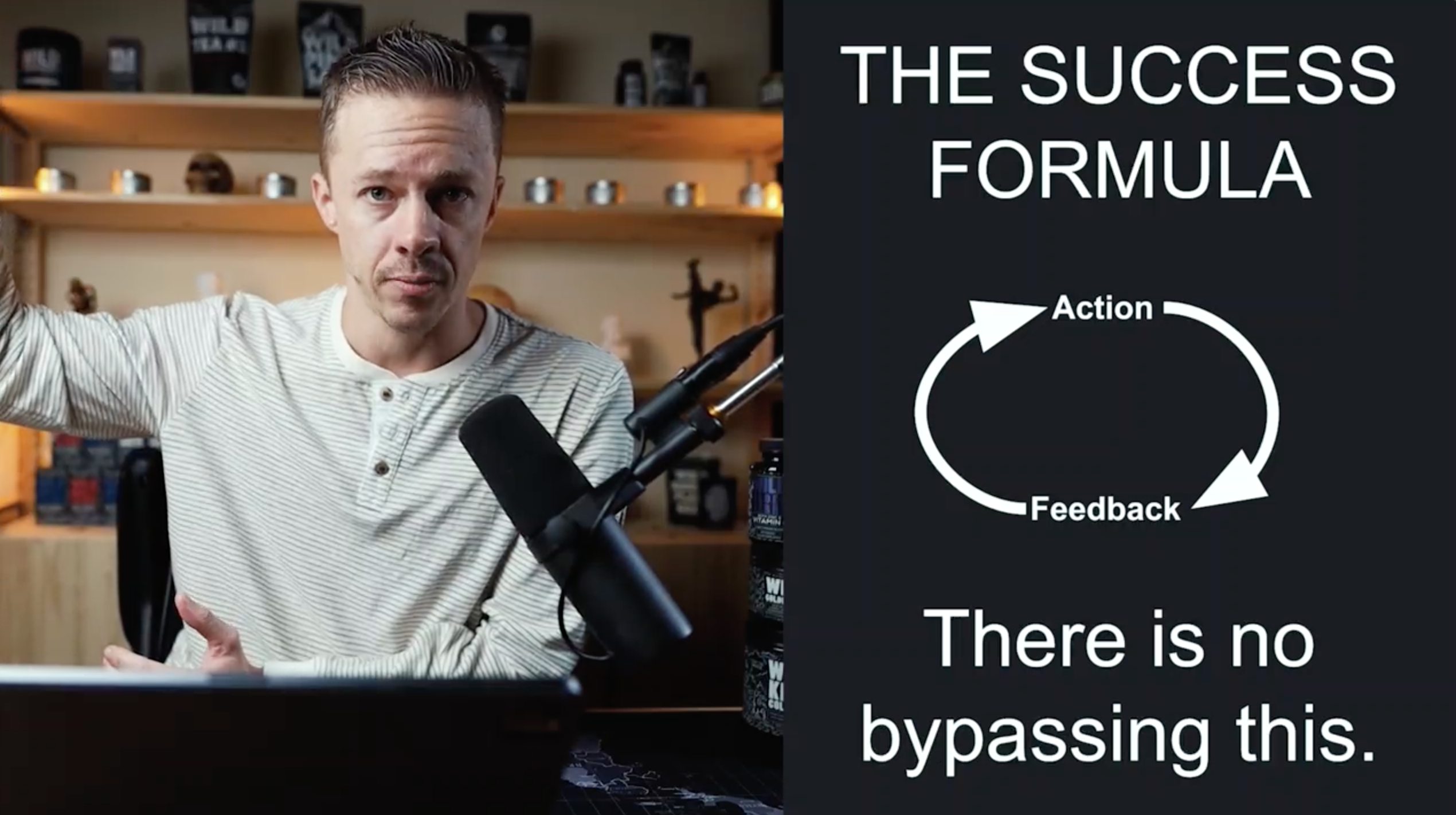 Community Area
Belong to a community that grows each day
Our backend on Circle is an amazing platform for discussing ideas, hosting private live calls, and add to our ever-growing library of content to help you on your journey.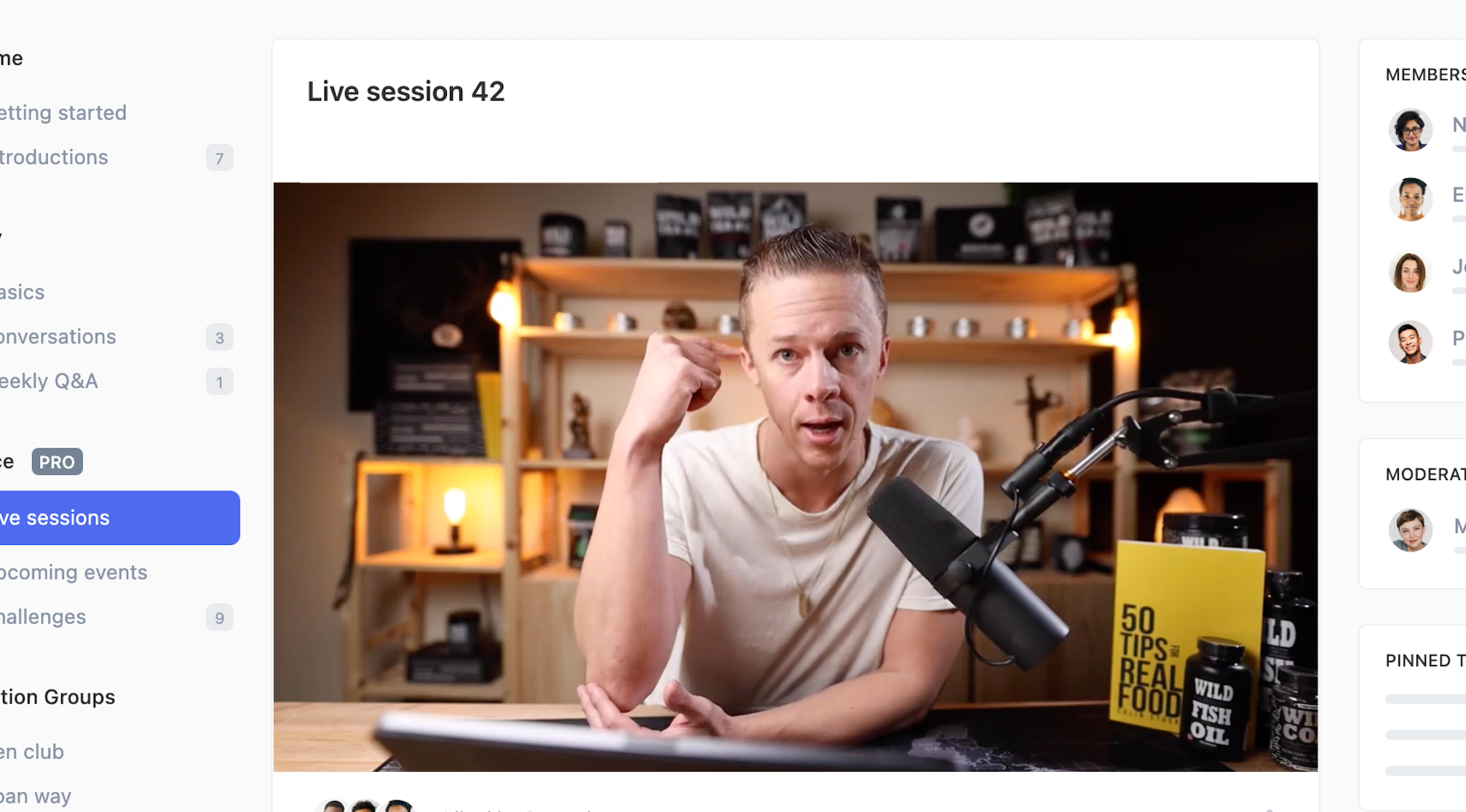 What do I get inside?
Lifetime access to the core curriculum. This includes all future updates and future modules.

Live Guest lessons and bonus modules

Lifetime access to the Community backend hosted on Circle
How much time will this take?
Self-paced: We recommend 1-3 lessons a week. You can go at your own pace. One lesson a week is still great.
What results can I expect?
That is entirely up to you. How much effort you put into learning the material and how much effort you invest in your daily life implementing ideas and doing the exercises.
Imagine how your life will look when you can remove your mental blocks and take better actions. What will that mean for you? If you're like most people, it will completely change your life for the better.
"You cannot hope to build a better world without improving individuals. To that end, each of us must work for his own improvement, and at the same time share a general responsibility for all humanity, our particular duty being to aid those to whom we think we can be most useful."
–

 Marie Curie